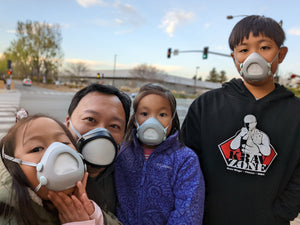 Next Level Protection For The Whole Family
2021 BARDA/NIOSH Mask Challenge Winner
Created by Award Winning Product Designers
We're a team of innovators from top Silicon Valley tech companies.
Loved by Thousands Around the World
Our masks are used by thousands globally. Every. Single. Day.
Proven Effective Filters, Always Made in the USA
Our cutting edge filtration media is made here in the USA.
BARDA/NIOSH Mask Challenge Winner
We beat out nearly 1,500 other competitors across the USA.
Shhh...Flo Mask Secret Sauce!
It's no secret really. We're just not afraid to push the boundaries of what a beautifully designed, comfortable, and effective mask should be. We've obsessed over every detail to deliver a world class mask for your family, and ours.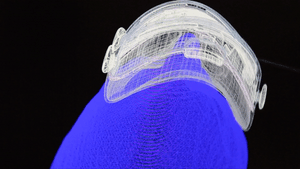 It starts with the right fit.
We've pioneered a new, innovative process in building next generation masks. Utilizing 3D facial scans of real kids and adults across multiple ethnicities, Flo Mask™ is optimized for a tailored fit and perfect seal. (Patent No. D960,352 S)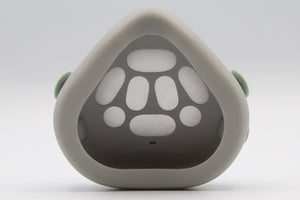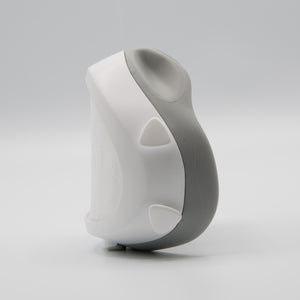 We then focused on comfort.
Engineered with the latest advancements in manufacturing utilizing LSR (liquid silicone rubber), we've created a pillowy gasket that contours along the face for all day comfort.
Sub-micron filtration.
Flo Mask uses some of the most advanced filtration technology available, made here in the USA. Our filtration media filters particles smaller than one micron.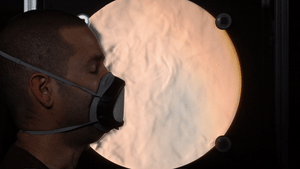 Tested by NIOSH and NIST.
NIOSH validated that our Pro Filter achieves over 99% filtration, while our Everyday Filter achieves over 95% with 3x better breathability than most N95 masks.
NIST (National Institute of Standards and Technology) performed tests demonstrating the superior seal that can be achieved through our patent pending design.
View our test reports here.
Flo Mask Pro for Adults
It's time to upgrade your cloth mask.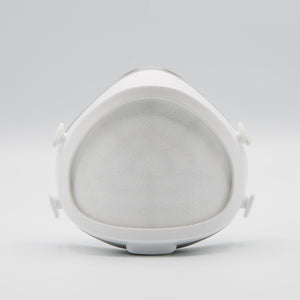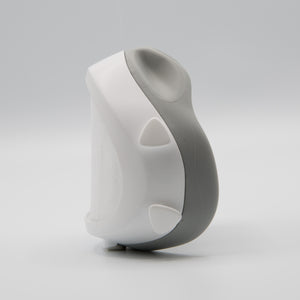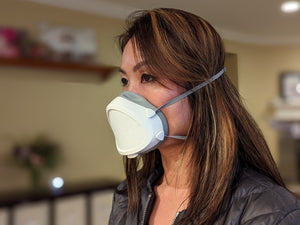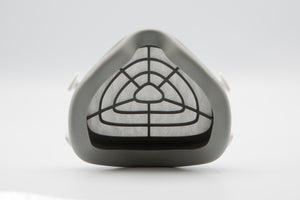 Flo Mask Kids
Ages 4 up to 12 years old.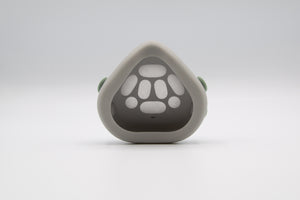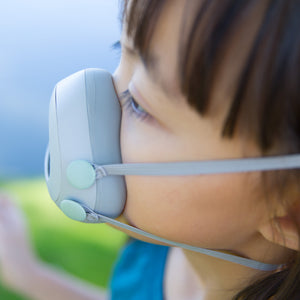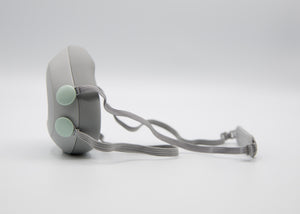 Designed in Silicon Valley
Flo Mask is a trademark of Air Flo Labs, LLC.
Questions?
Email us: breathe@flomask.com