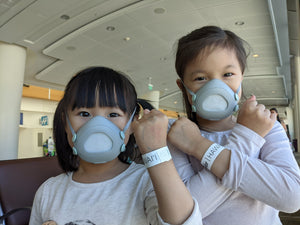 Flo Mask Kids
Ages 4 up to 12 years old
"Flo mask is an impressive improvement over the masks available for kids. The fit and comfort of the mask along with the results of the laboratory testing make this an impressive product for children."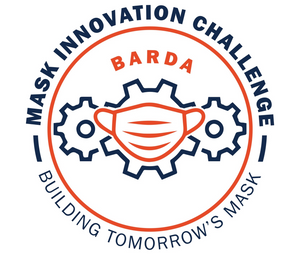 BARDA/NIOSH Winner! (Phase 1)
Air Flo Labs competed against 1,500 other innovative mask designs across the United States and was recognized as a winner of the Biden Administration's Mask Challenge, hosted by BARDA/NIOSH.
This prestigious award was presented to the company in a ceremony led by the Director of the Biomedical Advanced Research and Development Authority on June 24, 2021.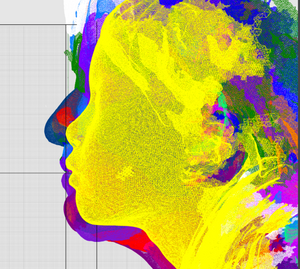 It starts with the right fit.
Kids faces come in all shapes and sizes. That's why we used the very best 3D scanning technology to scan elementary aged kids across multiple ethnicities.
Layering this 3D data on top of each other, we were able to create a unique shape to our mask, optimized to fit kids as young as 4 and up to 12 years of age. (Patent No. D960,352 S)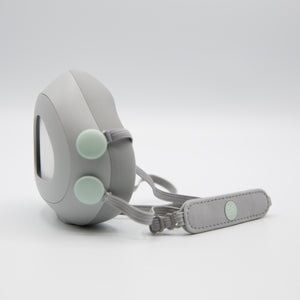 We then focused on comfort, both physical and respiratory.
Flo Mask was engineered with the latest advancements in manufacturing, using LSR (liquid silicone rubber) to create a pillowy gasket that contours along the face for a solid seal.
We designed Flo Mask with generous air flow openings (and no exhaust valve), allowing those little lungs to breathe easily and comfortably through a pure filter layer.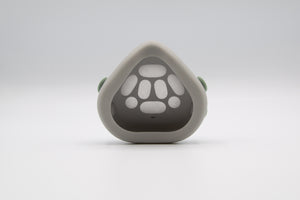 Sub-micron filtration, over 95%*.
Our unique manufacturing process uses a needle punch non-woven textile that is electrostatically charged, making it incredibly efficient at preventing sub-micron particulates from passing through.
*Independent lab tests performed by 4C Air on a TSI 8130A; mass mean diameter particle of 0.26 μm with a flow rate of 6.3 LPM. Full test report here.